IT Services & IT Support For Santa Paula Businesses:
How Much Longer Are You Going To Put Up With Your IT Service Provider's Poor Service, Lack Of Response, And Arrogant Attitude Before You Fire Them?
Give us a call and let us show you what fast, friendly and highly-responsive outsourced IT services should be for your small to medium business:

805-676-0278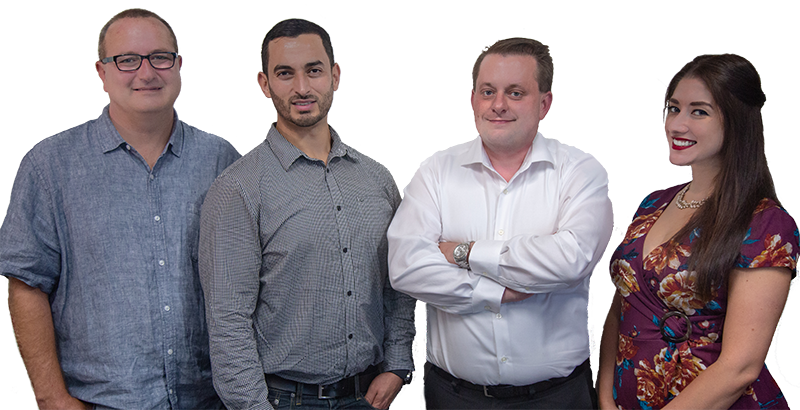 Ideal Security and Technology Team
Call Us Today At

805-676-0278
3 Reasons to Choose Ideal Security and Technology
to Support Your Computer Network
See what other business owners are saying about us…
Not Ready To Call Us Just Yet?
If so, we would at least like to give you a copy of our recently published report, The Top 10 Ways Hackers Get Around Your Firewall And Anti-Virus To Rob You Blind.
Cybercrime is at an all-time high, and hackers are setting their sights on small and medium businesses who are "low hanging fruit." Don't be their next victim! This report reveals the most common ways that hackers get in and how to protect yourself today.
Simply fill out the form here and download your copy today!